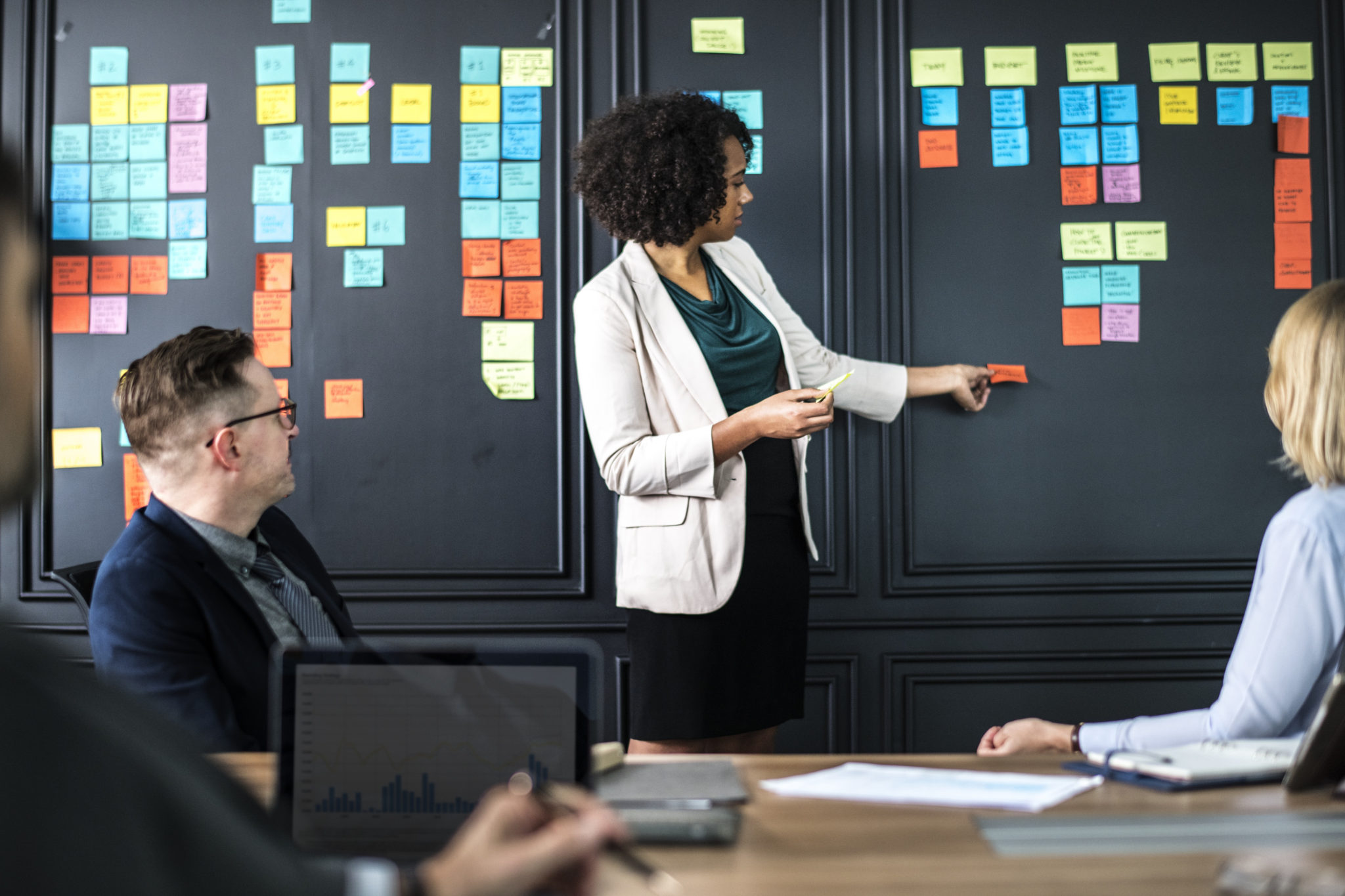 Naming your business is the first step towards establishing your business and maybe this name is something which is going to stay with you forever. People put a lot of thought in the name and all for the right reasons because after all trademark registration UAE is going to be processed on its basis, so it better be acceptable. Here are some mistakes which you must avoid in order to make sure you are in the right direction:
Don't bring too many people in
The basic idea of the name is to choose something which would be relevant to your business and the most important part is that you are going to end up choosing only one name. When you get too many people involved there are sure to be many ideas and equally many suggestions which means that the ideas which won't be chosen would feel left out. The best way to get through is by involving only the people who are in the best interest of you and your business.
One of the simplest routes to choosing a name is when companies try mixing adjectives with the services trying to make it a noun. Though there is nothing wrong with playing around with adjectives but sometimes it gets the same old boring and non attractive. It is like mixing chocolate with ketchup – we all know they don't go together but they are good enough on their own. Try to be a bit more creative and unique.
Mixing adjectives is one thing and being basic is other. When you run out of ideas you may feel like making it as basic as naming the company in general. With such basic names your business is never going to stand out in the crowd, and this is why you will also find it difficult to trademark it in RAKICC.
In an approach to make the name sound very fancy you may want to approach for a word which is rarely understood by your audience which makes it hard to find you. When no one understands you, no one is going to approach you which defeats the purpose of choosing a smart and unique name.
There is only one way to get through this naming jazz and that choosing something wise yet understandable, witty yet non adjective.