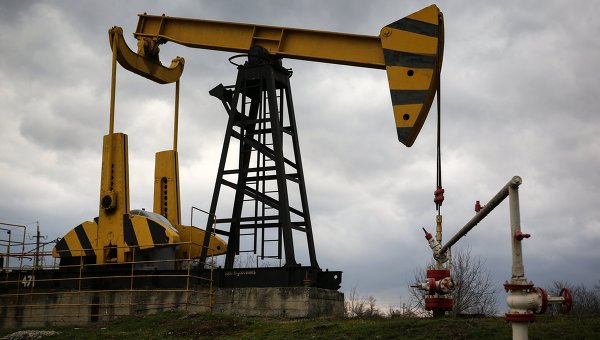 Although much has been done to minimize happenings, fires, explosions and leaks; disasters in the oil and gas industry happen in the course of exploration and drilling. Companies must be well-prepared in case of a natural or unnatural incident resulting in an oil spill or fire on offshore rigs and onshore sites. In a catastrophic situation, need for a response and recovery plan employing skilled and trained personnel is essential to manage and fix the situation. Read on
Additional Personnel
Most companies devise a plan for daily operations that apply the safety and environmental precautions necessary to circumvent disasters. To deal with crunch situations, additional personnel are there to handle oil and gas emergency response and recovery plan. The inclusion of retirees and contractors who have had long oil careers and are not part of the day-to-day operations now, hold the knowledge and skills to assist in emergency situations can step in on short notice to fill the need.
Root Causes
Disasters in the upstream oil and gas industry can be caused by a variety of occurrences such as equipment failure, human error, hurricanes, earthquakes and various unpredictable events resulting in fires, oil spills and damaged equipment and machinery. Planning ahead for all such issues make them easier to handle when the time comes.
Recovery Process
Recovering from a disaster is often an effort based long-term process which may take weeks, months and sometimes years to remedy if the issue has a serious effect on the environment. Personnel are needed to offer their expertise to those who are managing the recovery process to make things easier. With a list of qualified professionals around, companies do not need to scramble at the last moment finding capable manpower in an emergency situation.
Estimated Funding
Another significant component of having an emergency contingency plan set up is funding. Companies should anticipate how much costs will be involved to bring in qualified experts to handle the work during emergency response and recovery. A staffing solutions company can guide in curbing the estimated expense necessary to hire these individuals when needed.
Plan ahead and reduce the problems confronted during a disastrous situation by having a contingency plan in place. This entails having a functioning list of personnel, their skills and all the budgetary requirements imperative to empower the contingency plan.
Get more info about Oil and Gas Safety Courses and Oil and Gas Engineering Courses here.